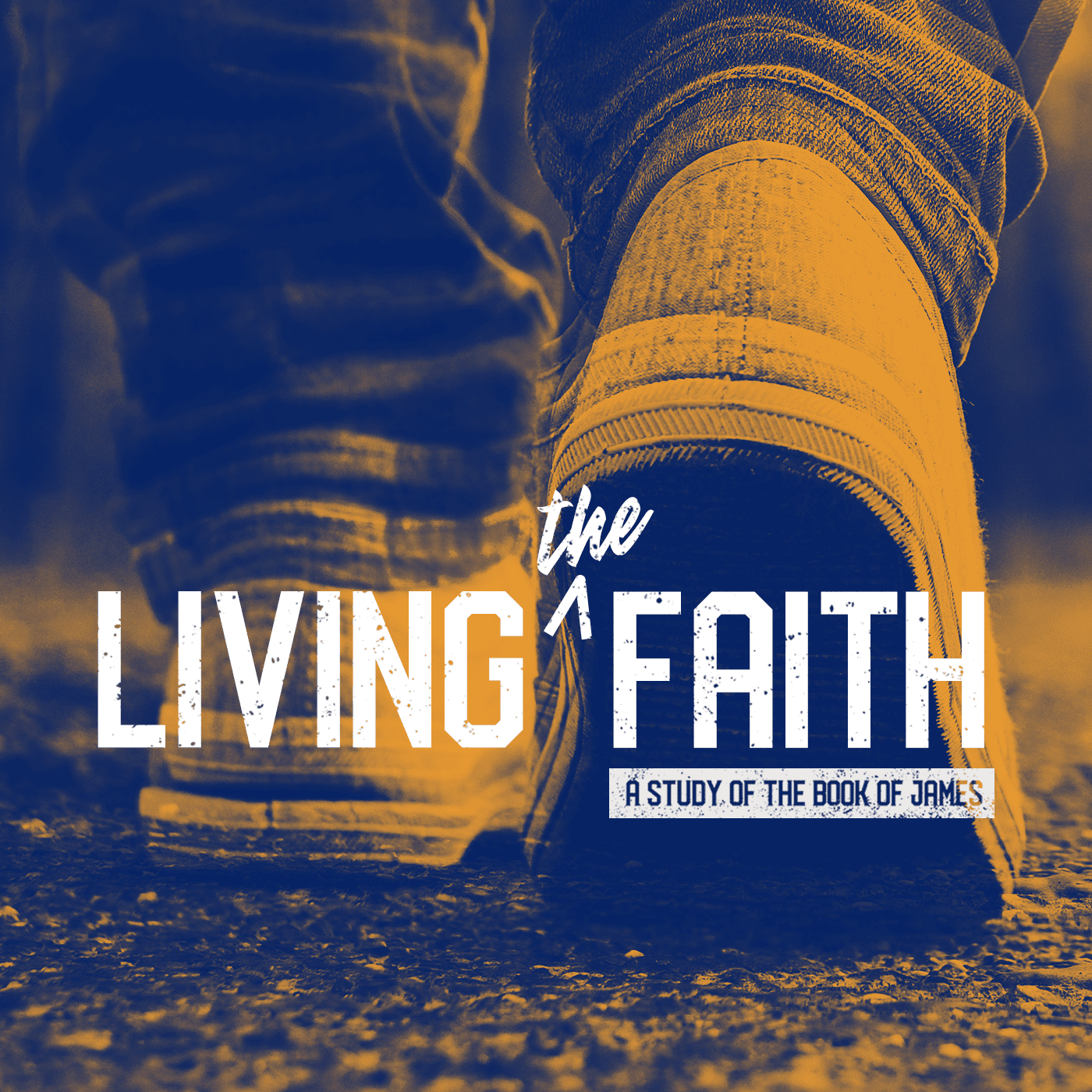 Scripture References: James 4:1-12
From Series: "Living [the] Faith"
In a day and age when truth is hard to find between marketing ads, spin-doctors, filters and fake news, the Book of James is refreshingly blunt. Life is hard...but equipped with faith, you can be the truth in this world full of lies. Dr. Jim Mann's "Living (the) Truth" is a nine part sermon series through the Book of James: An honest look at life and faith in a confusing world.
More From "Living [the] Faith"