Julie Hydock - 02/20/2017
The Way We're Wired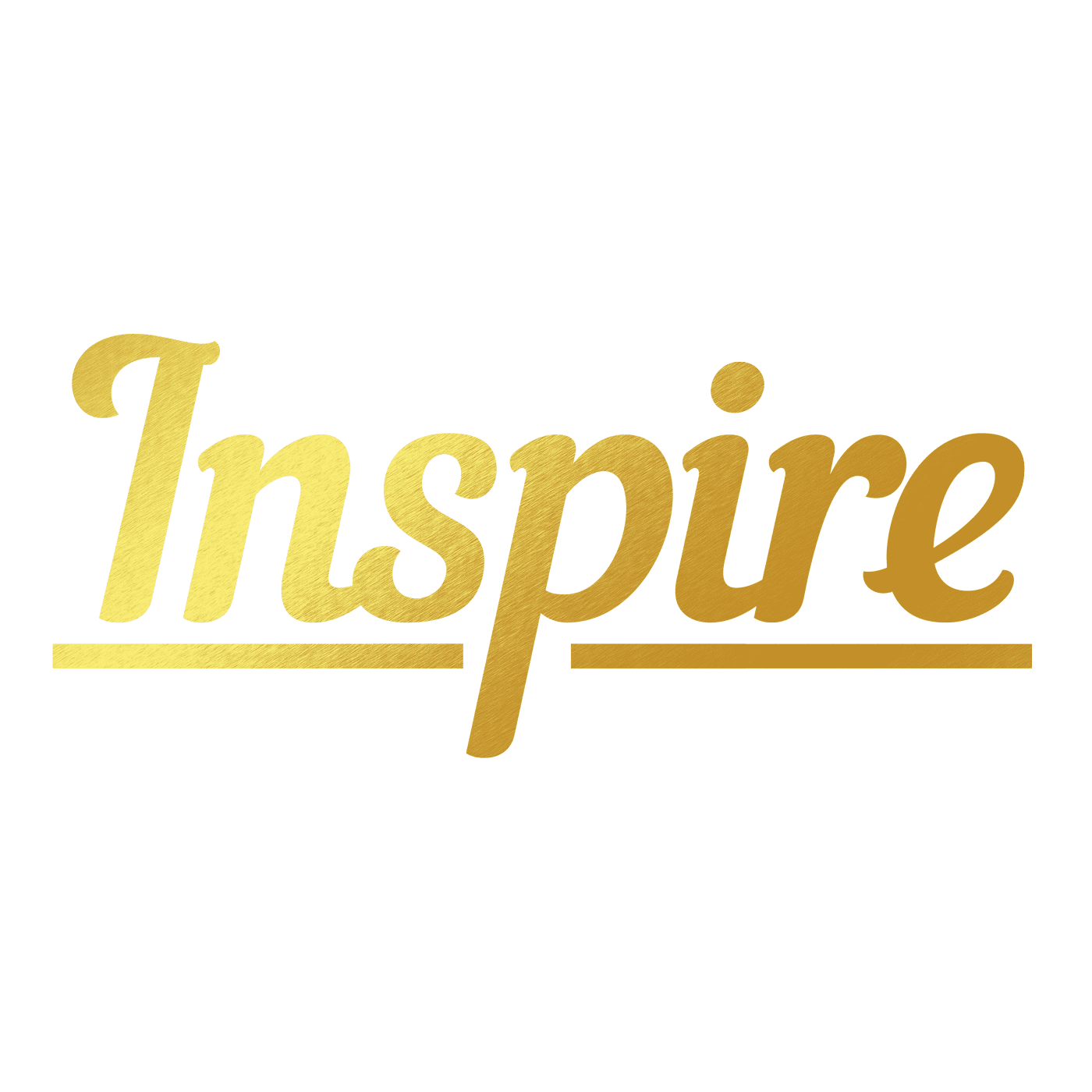 A country in tumultuous times and at a spiritual crossroads. Though this could easily describe our nation today, this is the description of Israel during the life of Jeremiah.  In Dr. Jim Mann's new sermon series, Appointed: Reflections on the Prophet Jeremiah, we will explore some of the timely messages from the "weeping prophet."  As we learn more about Jeremiah and his ministry, we'll discover what it means to truly serve God and to be fully, genuinely human.
Scripture References: Colossians 2:1-7
Related Topics: gifts, Holy Spirit, skills, spiritual gifts, talents | More Messages from Julie Hydock | Download Audio
From Series: "Inspire Women's Ministry"
More From "Inspire Women's Ministry"