"Praise the Lord, all you servants of the Lord who minister by night in the house of the Lord. Lift up your hands in the sanctuary and praise the Lord." (Psalm 134:1–2)
When we started this study of the fifteen Songs of Ascent in the Book of Psalms, we began our journey in Psalm 120. Our journey began with repentance – we had to leave the place we were to get where we wanted to go. Psalm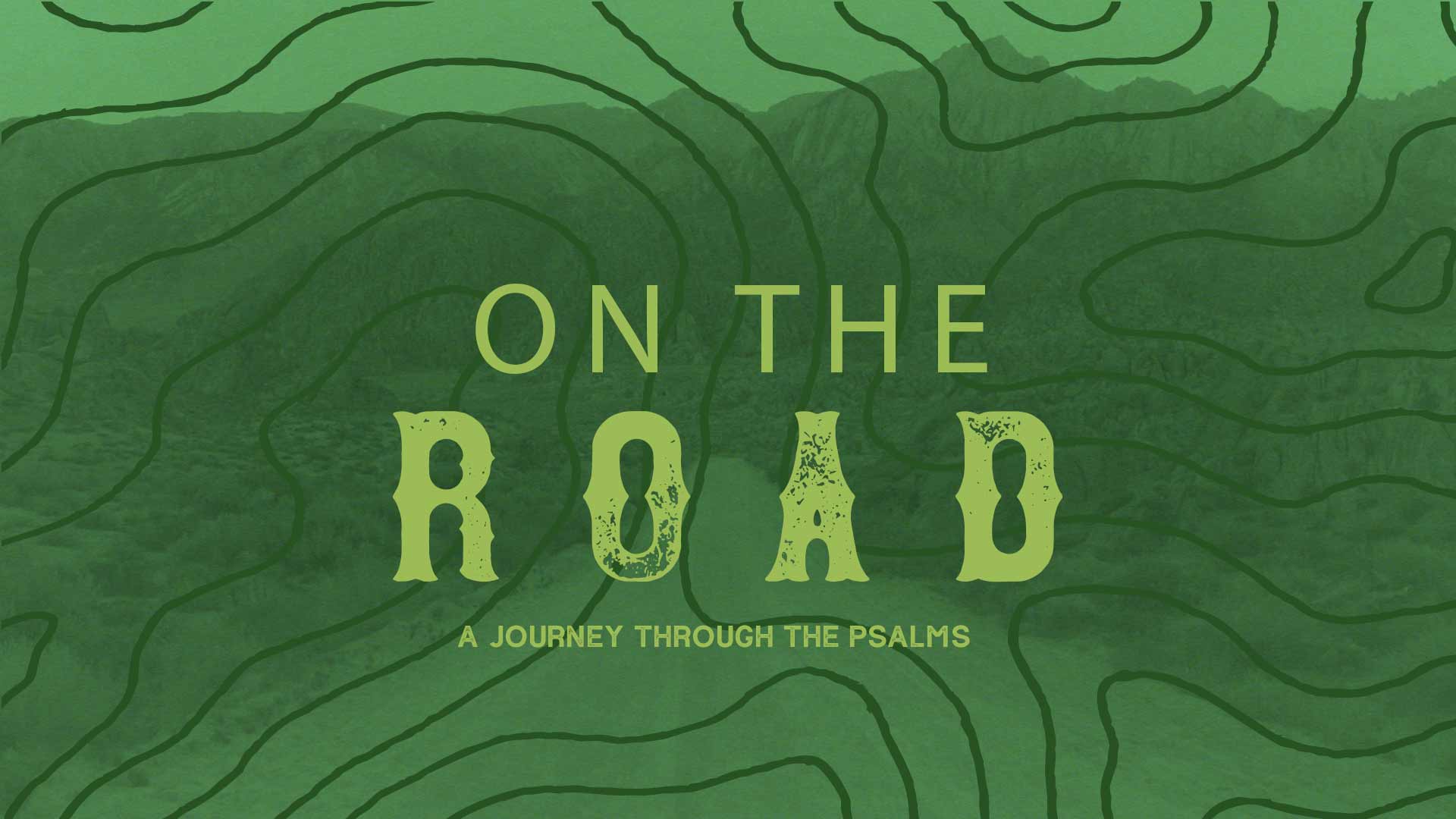 134 (which we'll study this week) is the final Song of Ascent. It describes the end of our journey. What began with repentance ends in praise.
The folks singing this song had been on the road, literally, traveling to Jerusalem. Some had traveled for days or weeks. Some for months. Now that they were at the end of the road, what would happen? How would they feel? What would they do?
The psalmist gives what one commentator calls an "invitational command." In one sense, it is an invitation: "Come, let's praise God together. Was the journey difficult? Well, those challenges are behind you now. Did you fight with your spouse on the way? That's ok, you're here now. Are you ashamed of the feelings you had on the journey – the grumbling – the number of times you wanted to quit? Don't worry about that…you're here. You made it. Let's praise God together!"
But there's another sense in which the sentence is like a command. "Praise God: after all, that is why you made the trip in the first place – to come to Jerusalem for worship – so do it. You didn't come to sightsee or be entertained. You didn't come here to socialize or shop in the market. You're not here to make business connections. You came to praise God. You are here because God blessed you…so bless God."
I don't think I will "command" you to praise God, but I would like to invite you to join us – online or in person – this Sunday as we lift our voices and hands in our "sanctuaries" – wherever those might be.