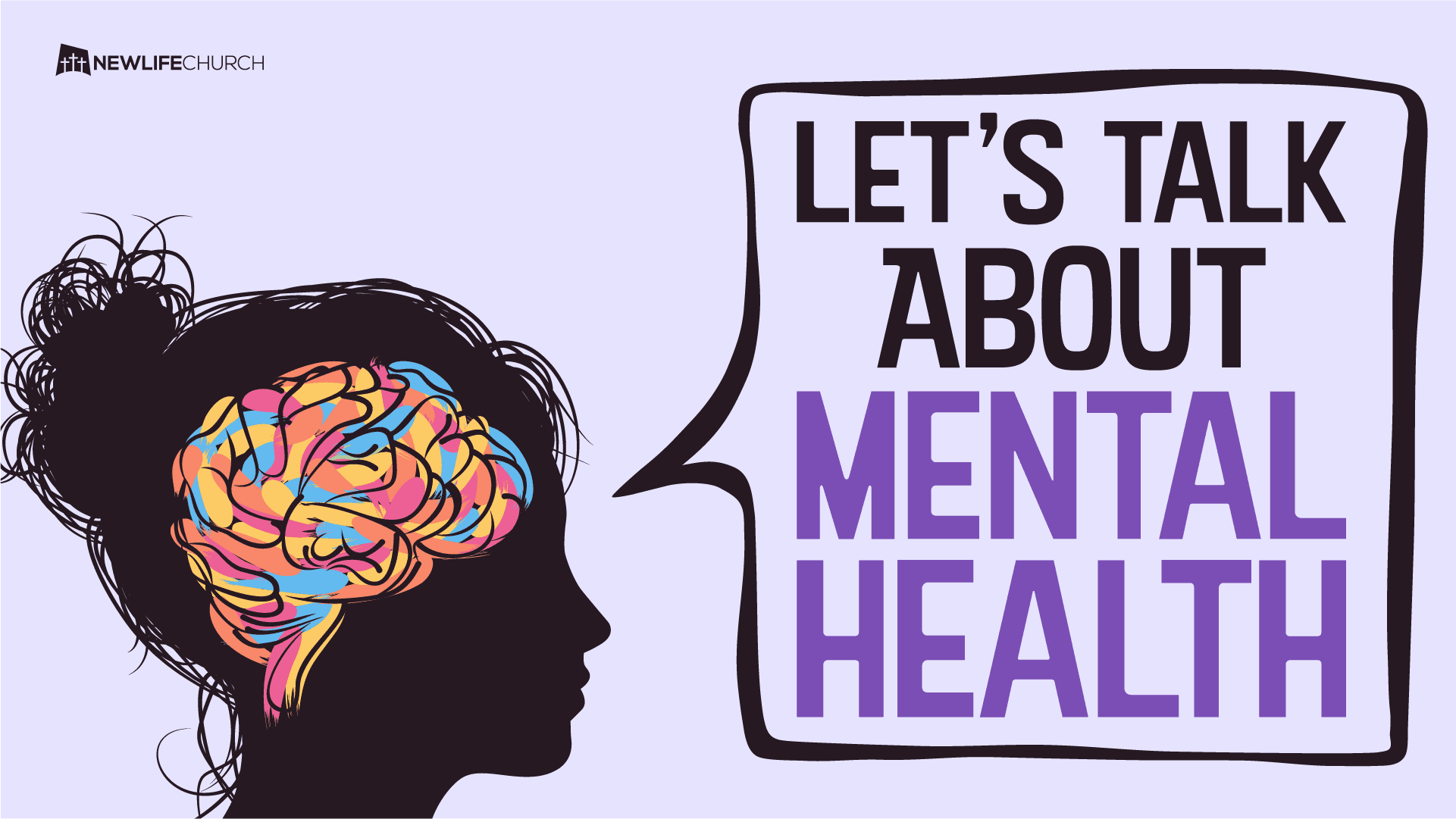 From Series: "Let's Talk About Mental Health"
This panel of experts share their wisdom and insight to encourage and educate people on the subject of mental health. This discussion serves to reduce the stigma of mental illness among Christians and help people struggling with mental illness find hope.
More Messages Associated With "Anxiety"...
More Messages
Scripture References: Psalms 131:1-3
From Series: "On the Road"
The Bible begins with a journey. "By faith Abraham…set out for a place that he was going to receive as an inheritance. He went out, even though he did not know where he was going. By faith he stayed as a foreigner in the land of promise, living in tent…he was looking forward to the city that has foundations, whose architect and builder is God." (Hebrews 11:8–10, CSB) Abraham never found the place for which his heart longed and his soul yearned while he was alive. Life is a journey. Each oasis we find in the desert ultimately fails to satisfy. We live in tents…but the city we desire remains just out of reach. We'll going to look at the Psalms in order to investigate what we need to reach that city.
More Messages Associated With "Anxiety"...