Dr. Jim Mann - 03/29/2015
The End?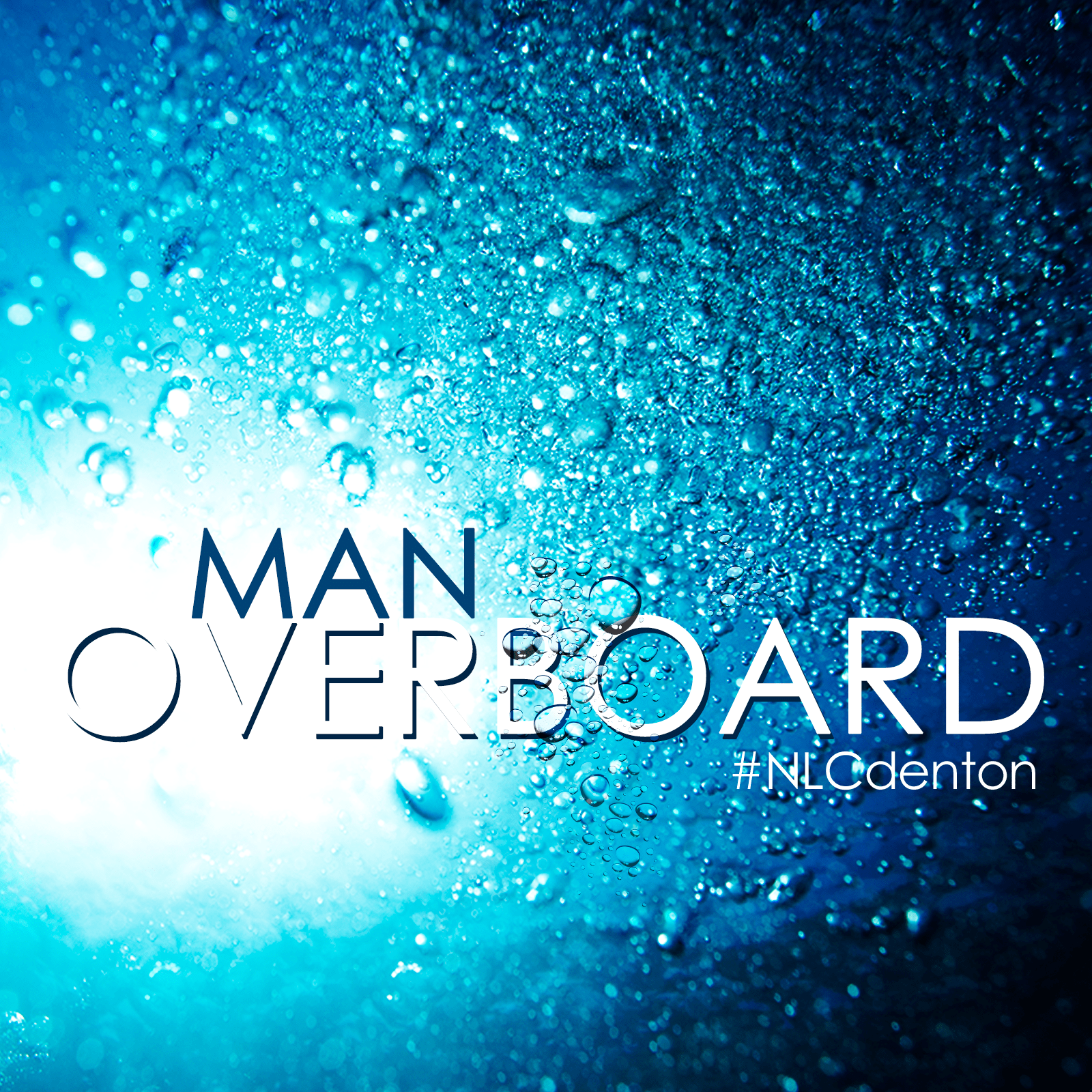 "Man Overboard" is a series of sermons by Dr. Jim Mann from the Old Testament prophet Jonah. Far from being a children's fairy tale or a story about a whale, the book of Jonah is like a summary of the whole Bible. It shows the ugliness of man, the heights to which we can soar, and the deep, deep grace of God.
Scripture References: Jonah 4:1-10
Related Topics: Forgiveness, Jonah, Persuit, Prejudice, Pride, Redemption, Sin, Unforgiveness | More Messages from Dr. Jim Mann | Download Audio
More From ""