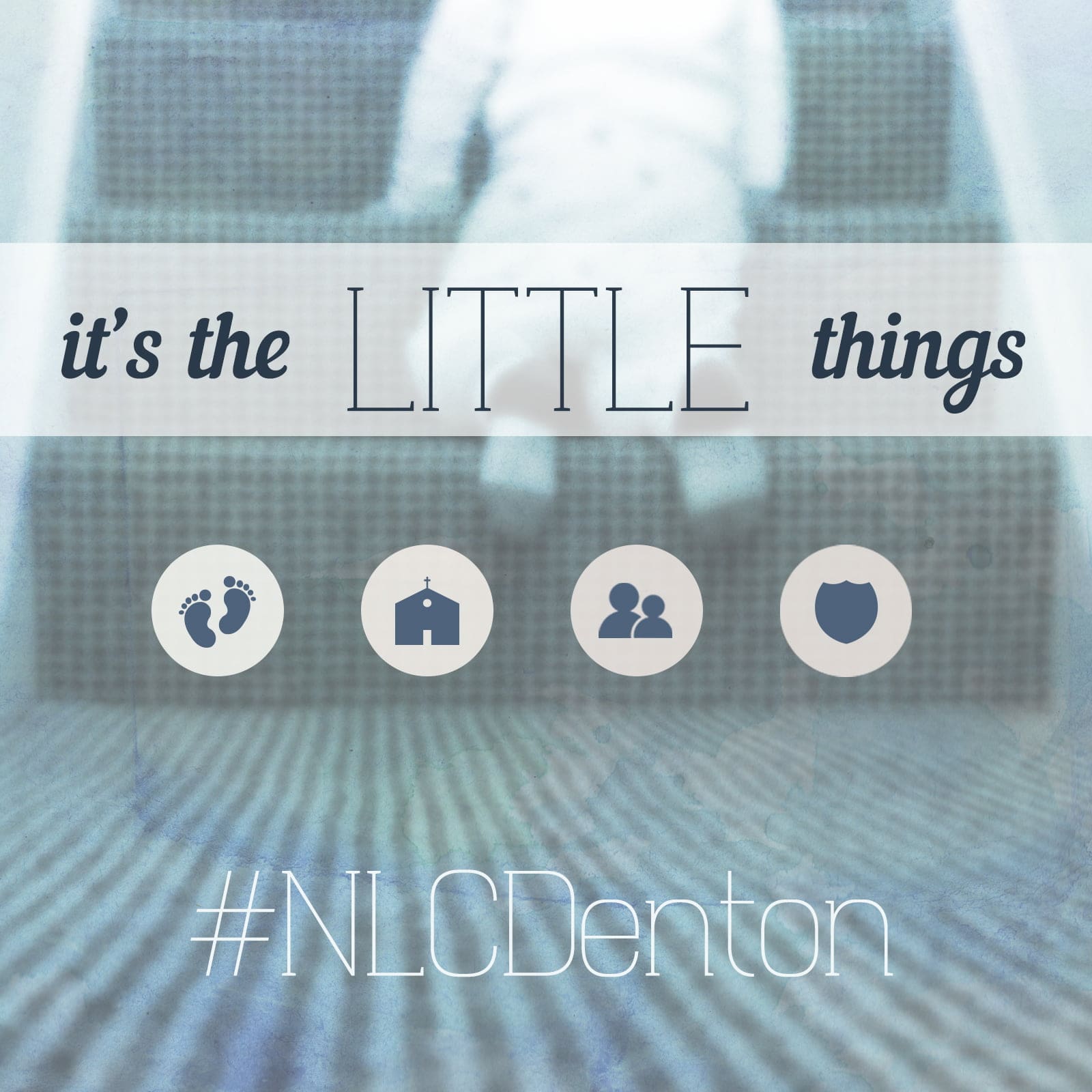 Scripture References: 1 Timothy 2:8-15
From Series: "It's the Little Things"
"There are only two jobs in the where you begin at the top: grave-digging and well-digging. Everywhere else you start at the bottom."Finding the life you've always wanted is the same way: start with baby steps before you can run. Join us as we discover together the biblical story of David and how mastering the little things will take us to where God wants us to go.
More From "It's the Little Things"