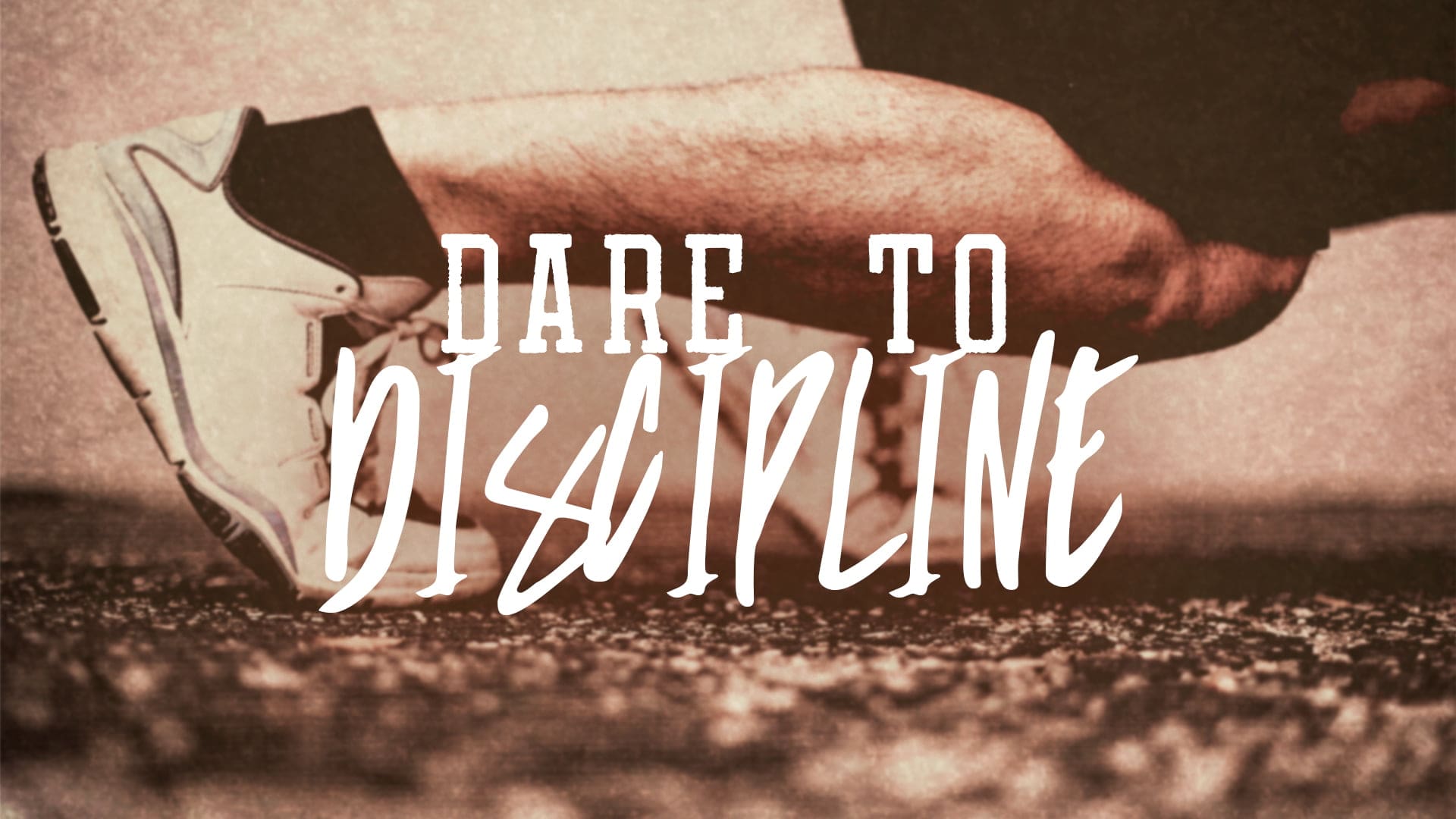 Scripture References: James 1:5
From Series: "Dare to Discipline"
We recently finished a sermon series called "The Twelve" where we dug into the lives of Jesus' twelve disciples. It was a great study to discover how Jesus changes us through discipleship. If discipleship means teaching/training … and it was discipleship that changed the disciples … what was the content of Jesus' curriculum? What did he teach the Twelve?
More From "Dare to Discipline"