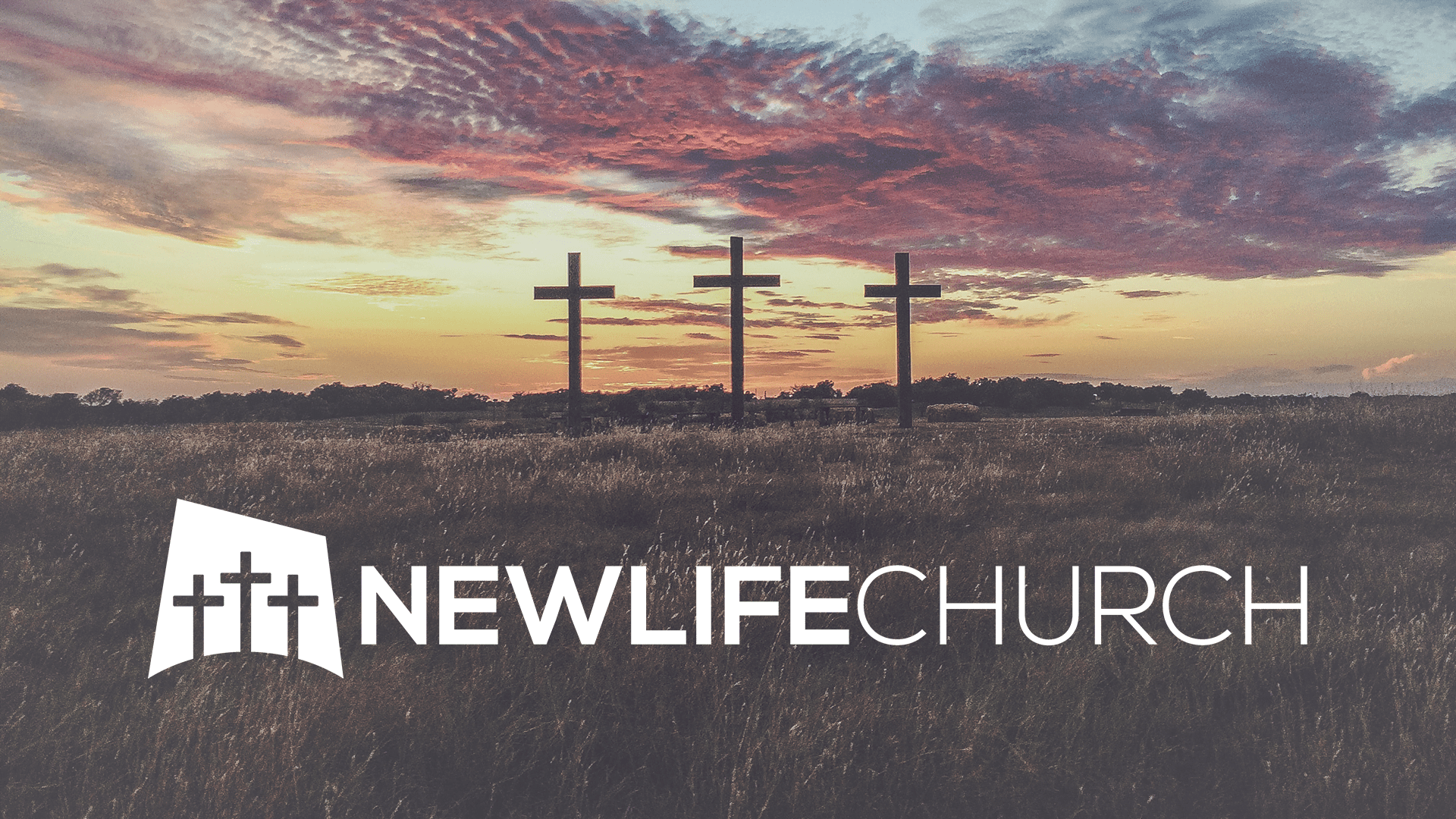 Scripture References: 2 Samuel 23:11-12
From Series: "Essential Christian"
You were meant to be different. God created you to be different. Nowhere ever in all of history will the same things be going on in anyone's mind, soul and spirit as are going on in yours right now.
More From "Essential Christian"