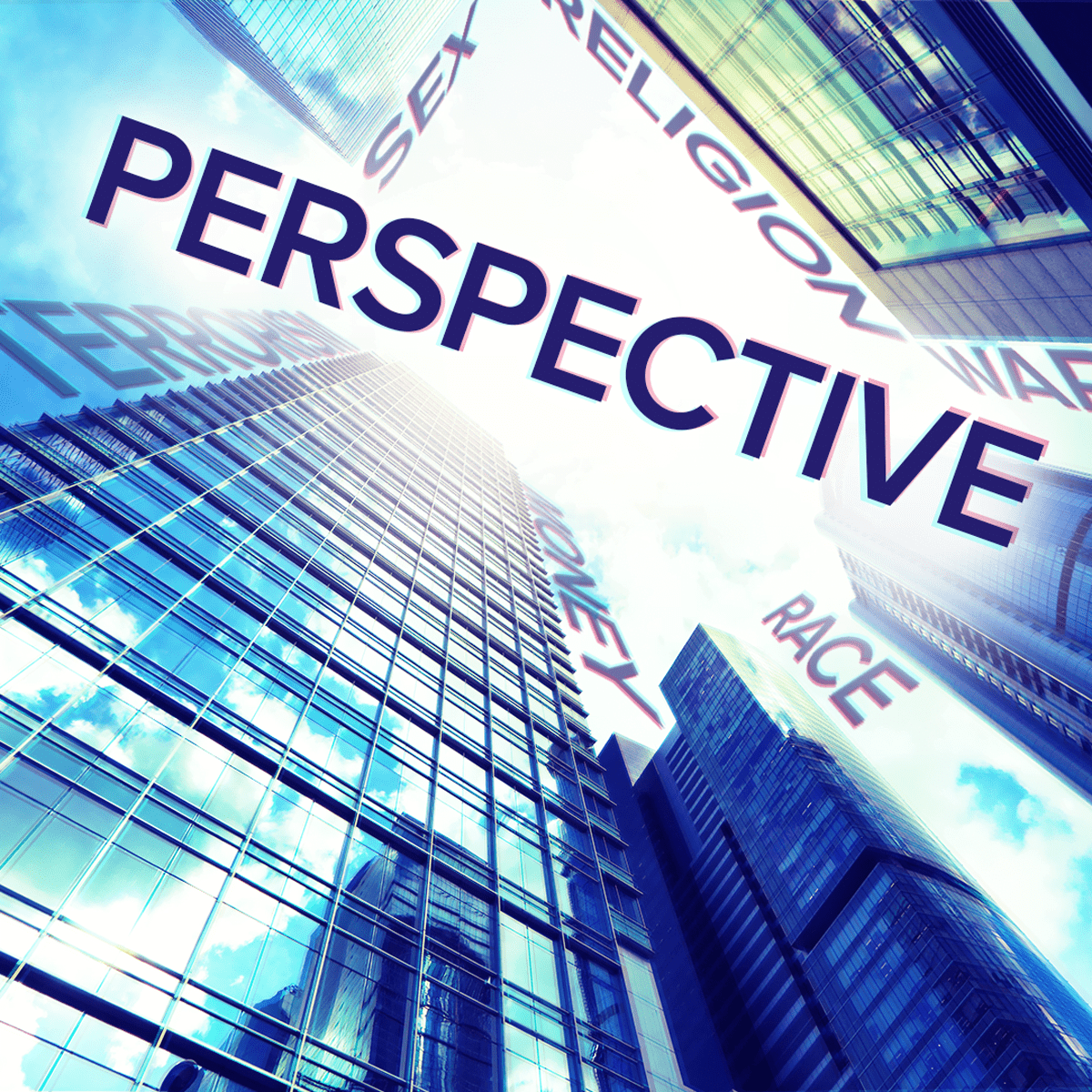 From Series: "Perspective"
"What is truth?" Pilate asked Jesus – a question repeated by philosophers and poets ever since. The Bible doesn't shy away from controversial issues – neither should the people of the book. Join New Life Church for Perspective – a sermon series by Dr. Jim Mann examining a biblical worldview regarding today's headline-grabbing topics: sex, race, hate, war, terrorism, and more. This week's message: "The State and the Church and the State of the Church." For more answers, check out www.exploregod.com
More From "Perspective"