Christine Mann - 01/21/2013
Starting 2013 Right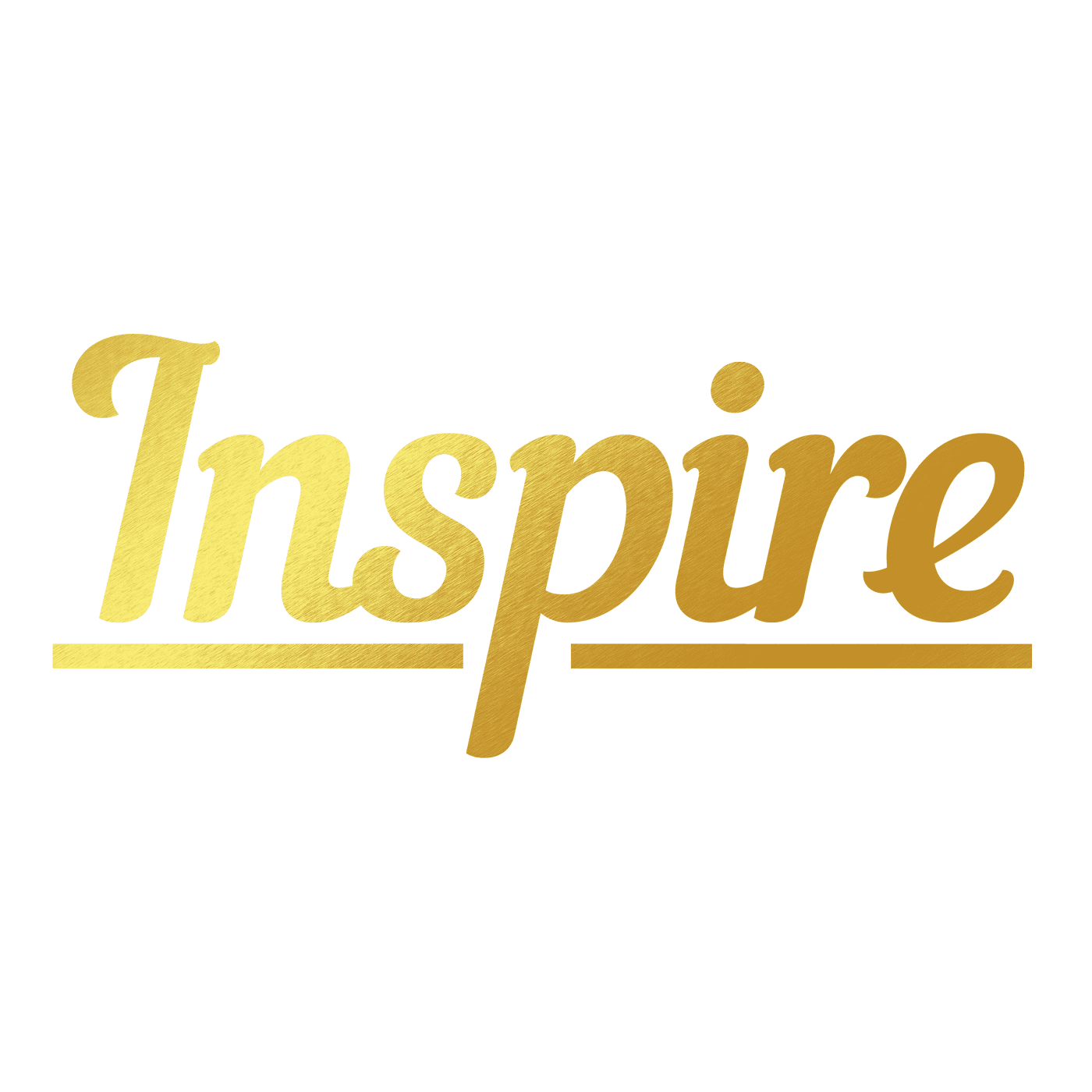 For the last forty years, abortion has been one of the most divisive issues in our nation. It's often debated as a religious issue – but it doesn't have to be. If you are interested in hearing the pro-life position from a non-abrasive social and ethical perspective, listen to this message.
Scripture References: John 5:19-30
Related Topics: 2013, all in, women | More Messages from Christine Mann | Download Audio
From Series: "Inspire Women's Ministry"
More From "Inspire Women's Ministry"