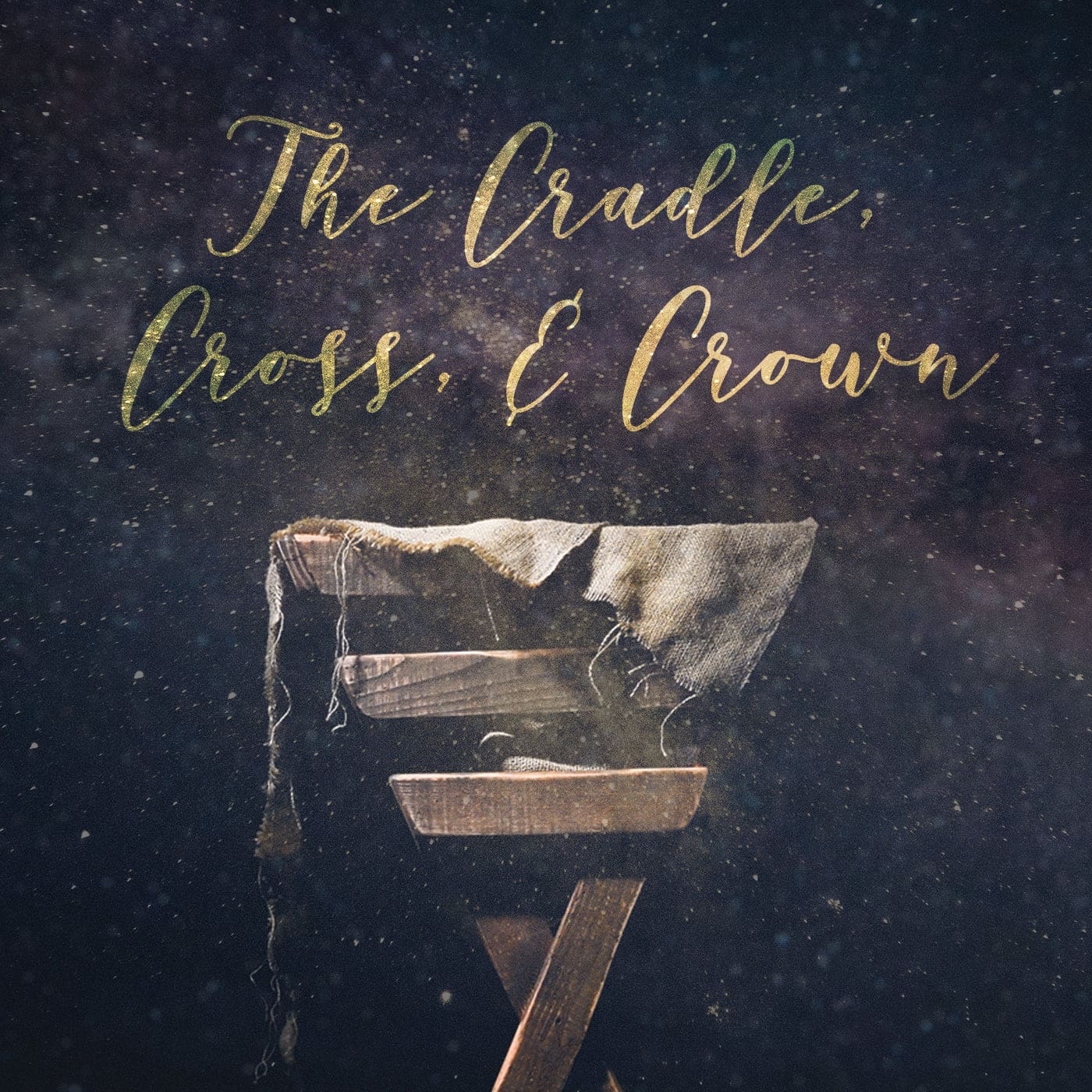 From Series: "The Cradle Cross and Crown"
Christmas is the time we celebrate Jesus' birth, but that was only part of God's great plan. Dr. Jim Mann's sermon series "The Cradle, Cross, and Crown" shows how Jesus' manger connects to Calvary and Jesus' return.
More Messages from Dr. Jim Mann...