Dr. Jim Mann - 10/11/2015
Islam: Religion of Peace or War?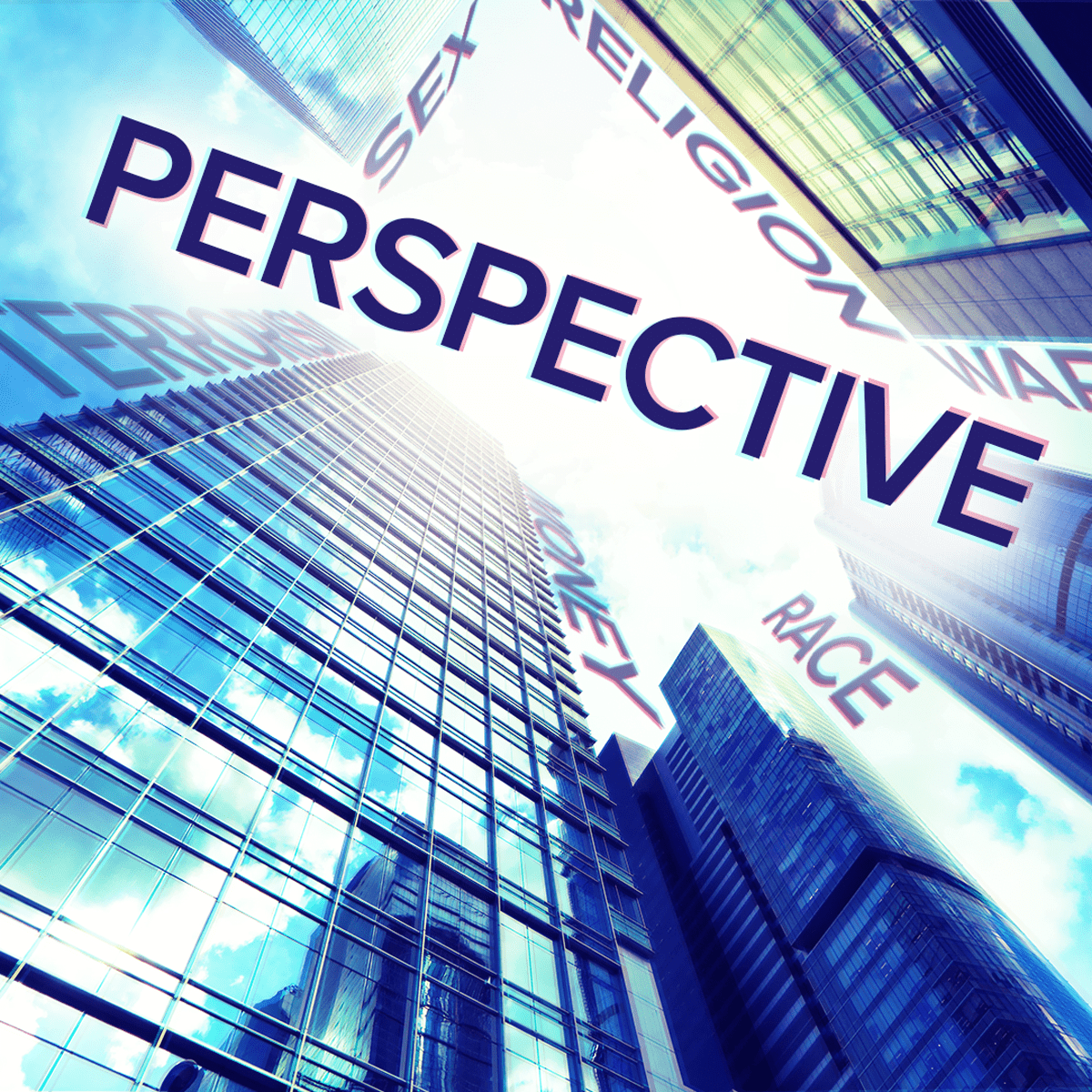 "What is truth?" Pilate asked Jesus – a question repeated by philosophers and poets ever since.  The Bible doesn't shy away from controversial issues – neither should the people of the book.  Join New Life Church for an examination of a biblical worldview regarding today's headline-grabbing topics.
From Series: Perspective, Sunday Morning | More Messages from Dr. Jim Mann | Download Audio
More Messages Associated With "Biblical Worldview"...