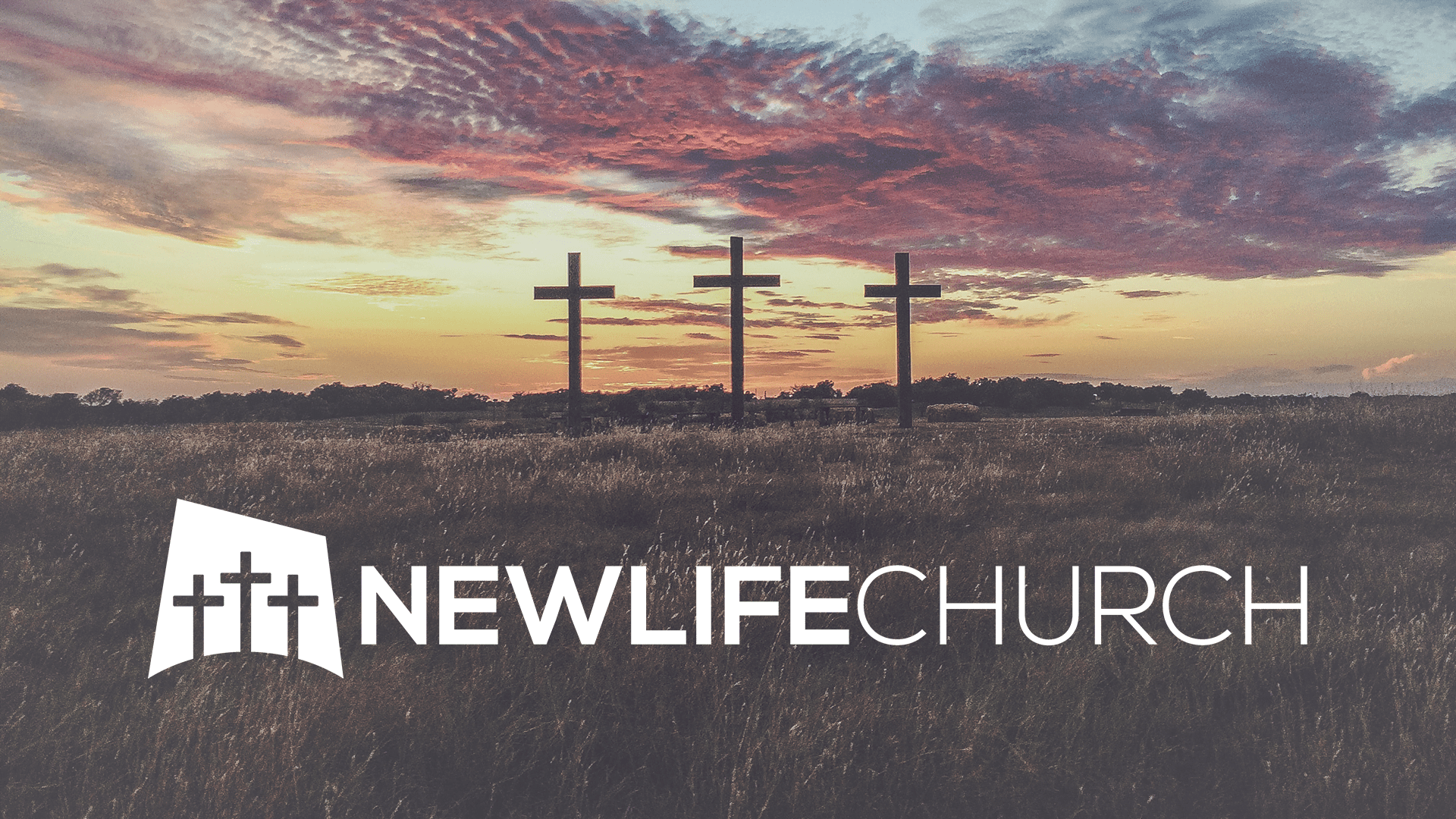 Scripture References: 2 Samuel 23:11-12
From Series: "I Heart My Church"
Someone once said that the church is like a train station…it is not our final destination, but a necessary waiting place on our journey. While it is true that heaven is our ultimate destination, the church is much, much more than a place to rest. "I Heart My Church" is Dr. Jim Mann' first sermon series of 2014. Together we will discover God's true purpose for His Church – why it is vital to the world in which we live, and what makes New Life Church distinct in her mission. The Church is not a train station, but a launching pad: "Three, two, one…."
More From "I Heart My Church"